1 September 2021 | Laura Pearse
Perfect Fathers' Day Gifts - for Dads who love Wine

Do you find it hard to buy something for your dad for Father's Day? Is he a bit of a wine connoisseur but you're fed up trying to choose a bottle of wine that's going to knock his socks off? We've put together some gift ideas that'll make this Fathers' Day one to remember.
A Wine Appreciation Class | A terrific way to get a true understanding of wine and wine styles. Perfect for beginners and wine lovers alike.
Held in our brand New VIP Tasting Room, you'll feel like a winemaker, surrounded by barrels and overlooking the wine tanks.
Your Dad will be tasting like a Professional at the end of this hour and a half, with all those wine questions and myths answered.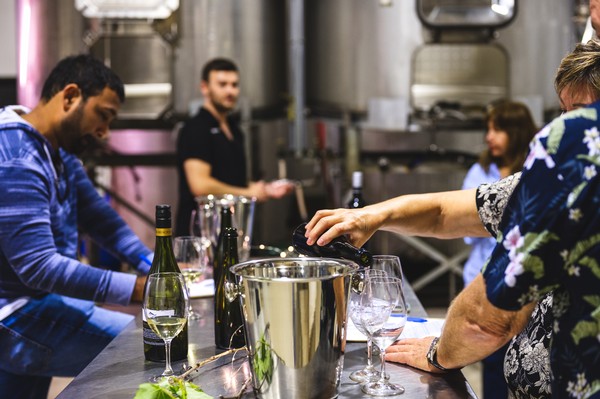 Wine 101 $65pp | Wine 101 & Lunch $105pp
Tour the Winery | Has your dad ever wished he could be a winemaker for a day? Treat him to an all-inclusive tour experience which is the perfect way to explore a boutique winery and get a real understanding of what it is like to grow grapes and how we make our wine.
Walk through our vineyard, discovering the grape varieties that make the region so special then tour the working winery, tasting the wines from the tank and barrels while we explain the whole winemaking process. He'll walk out feeling that he has fulfilled a dream!
Winery Tour & Tasting $50pp | Winery Tour, Tasting & Lunch $95pp
Get your Dad his very own vineyard for the night | The ultimate wine lovers treat could be a break in our Vineyard Spa Cottage.
This historic building is the original workers' cottage built in 1907.
The cottage has stunning views from the deck overlooking our vineyard. Imagine settling down for the afternoon with a glass of wine, a platter, or BBQ on the rear deck to watch the most amazing sunset over the vines. Walk the vineyard trail down to the Swan River, there is only one cottage so he'll have the whole vineyard to himself, unless of course you can talk him into taking you along as his guest!!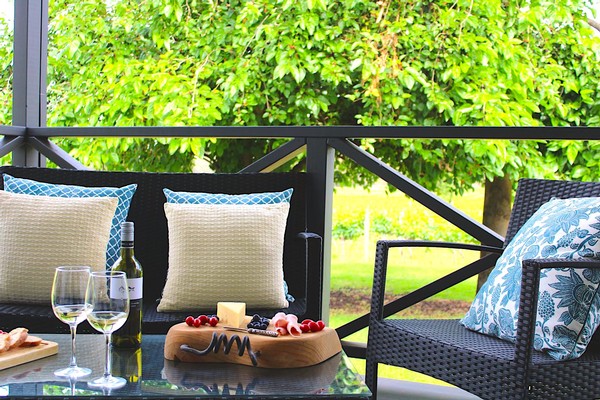 Weekday 2 Night Stay $398 | Weekend 2 Night Stay $620
Upper Reach Gift Cards | What better gift to give a Dad who's a wine enthusiast but wine?!?
Instant gift cards available $50 $100 $250
These gift cards can be used for our winery tours, wine classes, cottage stays, and of course wine!

Perfect if you are a little unsure what wine styles your Dad enjoys (we can be a little snobby, us wine folk, when it comes to personal wine preferences).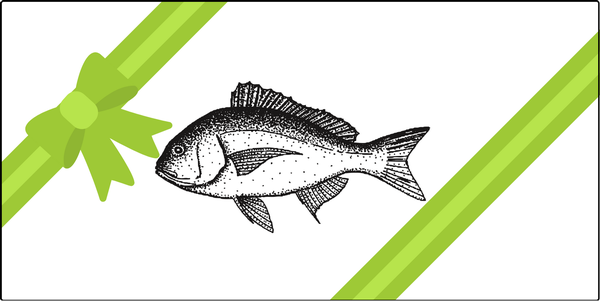 Value 6 packs | These great value 6 packs can be ordered online with your personal message included in the box and shipped to your Dad's home or office anywhere in Australia. There are 4 value packs to choose from, so you can be sure to find the perfect bundle he'll love at a really great price!