4 May 2018 | Stephen Wallace
The Perfect Gifts for Wine Lovers
4 Great Gift Ideas That Will Thrill A Wine Lover, & It's Not Wine...
A Wine Appreciation Class | A terrific way for them to get a true understanding of wine and wine styles. Perfect for beginners and wine lovers alike. A formal seated tasting experience, in the back of the working winery surrounded by tanks, barrels and winemaking equipment with a friendly casual vibe. Learn about the difference between sweet/dry, what oak does to a wine and aged wines. You will get a very good understanding of the basics and be tasting like a pro in no time. There will be wine tasting throughout the class, so you can put your new knowledge into action.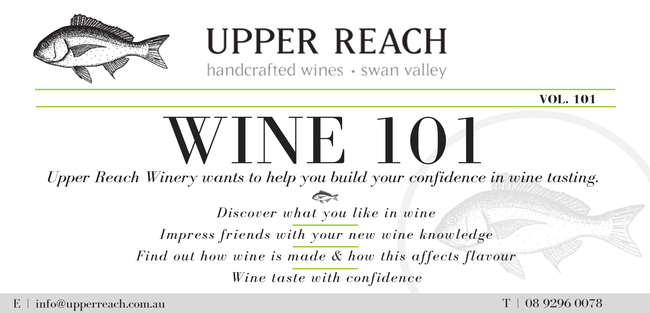 Wine 101 $45pp | Wine 101 & Lunch $95pp
A Winery Tour | An all-inclusive tour experience is the perfect way to explore a boutique winery to get a real understanding of what it is like to grow grapes and make wine. Walk through the vineyard, discovering the grape varieties that make the region so special then tour the working winery, wine tasting as they go while we explaining the whole winemaking process. Sample the wines directly from tank or barrels, just like the winemaker.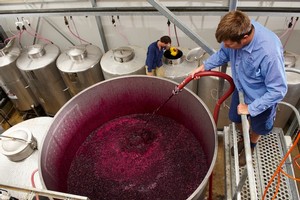 Winery Tour & Tasting $35pp | Winery Tour, Tasting & Lunch $95pp
Their very own vineyard for the night | Treat them to a break in a vineyard cottage. Our historic cottage has a stunning views from the deck overlooking our vineyard. Settle down for the afternoon with a glass of wine, a plate of cheese & dips and watch the most amazing sunset over the vines. Walk the vineyard trail down to the Swan River, there is only one cottage so they will have the whole vineyard to themselves.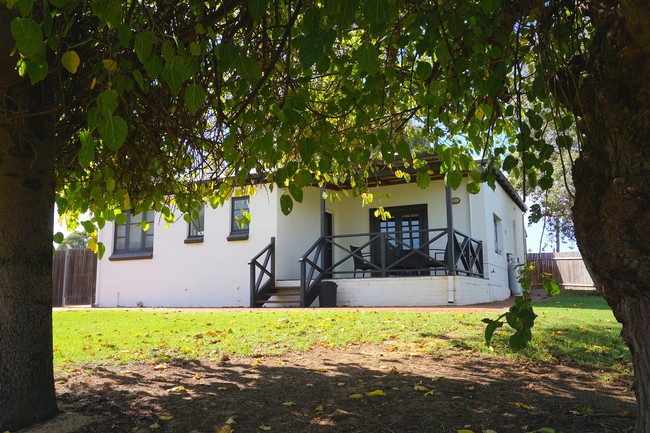 Weekday 2 Night Stay $398 | Weekend 2 Night Stay $598
Upper Reach Gift Cards | Ok...so we lied, there is wine. But what better gift to give a wine enthusist but wine?!? Great gift idea for the last minute. Instant gift cards available $50 $100 $250 These gift cards can be used for our winery tours, wine classes, cottage stays, and of course Wine! Perfect if you are a little unsure what wine styles they like (we can be a little snobby, us wine folk, when it comes to personal preference)