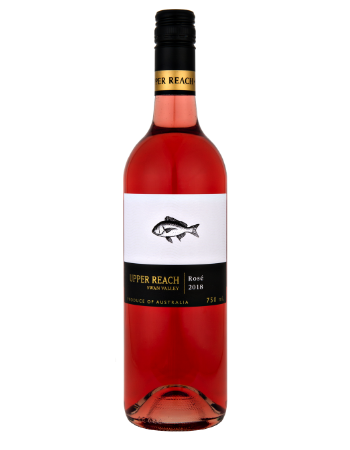 2018 Rosé
This is a delicate sweet Rosé style, starting with strawberries and vanilla ice cream on the nose, with a touch of rose petal and red berries. Sweet ripe strawberries, raspberries and confectionery characters up front with a fresh rhubarb like finish. Great lunch wine, not just for the girls!
Product Reviews
Alison Cridge
(23/04/2017 at 8:06 PM)
Loving Rosé wines this year. Smells like strawberries, but isn't too sweet on the palate. Yum!
Renee
(07/03/2018 at 9:12 PM)
Call me crazy- but I love a rose. This one is great. We eat a lot of curry, it's hard to get a wine to suit- this does nicely. Also great on a hot day