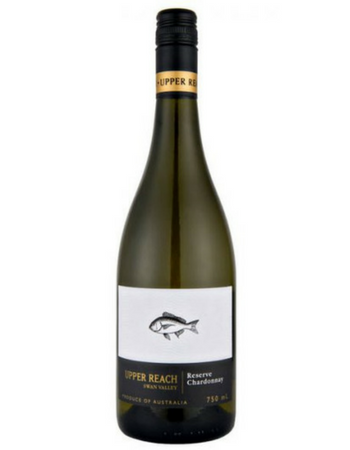 Museum 2017 Reserve Chardonnay
LIMITED RELEASE
This Chardonnay is intense. Packed full of toasty, nutty flavours. The primary fruit notes of peach, nectarine & green apple still thrive in this wine.
It is the aftertaste which makes this wine so special... A persistant, warming taste of toasted cashews will stay with you for ages & ages.
This is how Chardonnay was meant to be enjoyed.