As of Friday 27 March we may sell one case of 12 wines as an on-line order per person per week!

Phew
If you would like to organise a delivery please call 08 9296 0078
Thank you for thinking of us in these challenging times!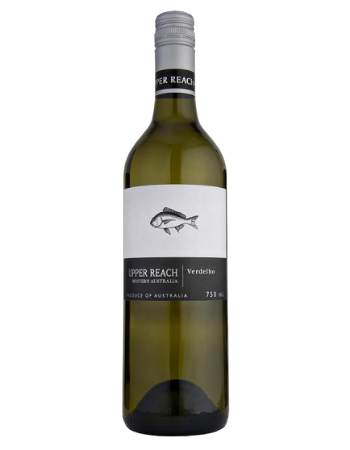 Museum 2014 Verdelho
LIMITED RELEASE
"This will quite possibly make 2014 the best vintage for a long time - but I hate to get ahead of myself and make these big statements so early in the wine's life!" - Derek Pearse 2014
He wasn't wrong. While maintaining a lush tropical aroma, an extra level of toastiness has added to the depth & character of this wine.
On the palate, this Verdelho displays passionfruit, elderflower, nectarine & thanks to age, honey & toast.
A truely outstanding drop.