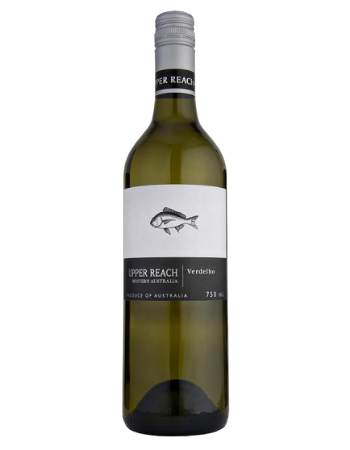 Museum 2014 Verdelho
LIMITED RELEASE
"This will quite possibly make 2014 the best vintage for a long time - but I hate to get ahead of myself and make these big statements so early in the wine's life" - Derek Pearse 2014
He wasn't wrong. While maintaining a lush tropical aroma, an extra level of toastiness has added to the depth & character of this wine.
On the palate, this Verdelho displays passionfruit, elderflower, nectarine & thanks to age, honey & toast.
This is an awesome wine, you'd think it was oak aged, but its just the result of aging this wine.