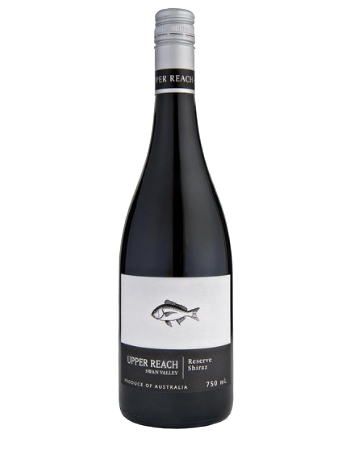 Museum 2010 Reserve Shiraz
LIMITED RELEASE
"The red grapes were picked during and after another hot week. Though the vines do struggle with the heat, our main concern is how the fruit tastes, the red fruit has more intense flavours and great colour we pressed the last batch of shiraz fruit this week." Vintage Report 2010.
This flavour intensity has not diminished, it has errupted.
Rich black fruits, leather & tobacco with earthy fine tannins which coat your palate for a divinely smooth drinking experience.
Derek & I took this out to dinner with a couple of other winemakers and this was 'the wine of the night'.
It also won another Gold Medal at the Swan Valley Wine Show 2019.