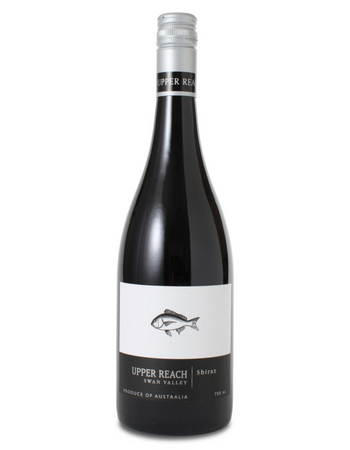 Museum 2009 Reserve Shiraz
LIMITED RELEASE
"I thought 2009 would be a great year for the Swan Valley and those that know hailed 2009 as one of WA's finest." - Derek
We, in the Swan Valley, in common with the rest of the state had quite mild growing conditions, the heat didn't hit us until post Christmas, and then it was humid heat, which is better for the vines that dry heat (but harder for us West Australians to cope with, as people). "Reds were sensational and the whites not far behind" John Griffiths: President of WA Wine Industry.
We make some of Western Australia's best Shiraz, as a result of the micro-climate found in the lowest part, the gully area of our Swan Valley vineyard.
The gully's clay river soil and cooler temperatures create this outstanding Shiraz, oh and a bit of decent winemaking too!
Product Reviews
LG
(08/06/2020 at 6:13 PM)
Just wanting to share my appreciation of a 2009 Museum release Reserve Shiraz that I had a week or two ago with another wine loving friend – it was superb – luscious fruit still and so rounded. I have a 2010 to go, and looking forward to that eventually.
Keep up the good work!!!!