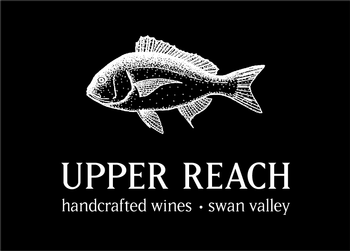 Gift Card $100
Vouchers are emailed directly to recipient upon placing order.
If you would like to give the voucher yourself or wait until the special day, please use your email address as recipient, this means the voucher will be emailed directly to you.
You can then forward the email voucher, or print off and give in person.
If you would like voucher to go directly to the recipent, pit in their email address as the recipient.
Don't forget to add your personal message, so it can be included in the emailed voucher!
To redeem voucher for wines online, enter gift code at check out. To redeem voucher for cottage, tours, classes or concerts, call cellar door directly for bookings and voucher redemption