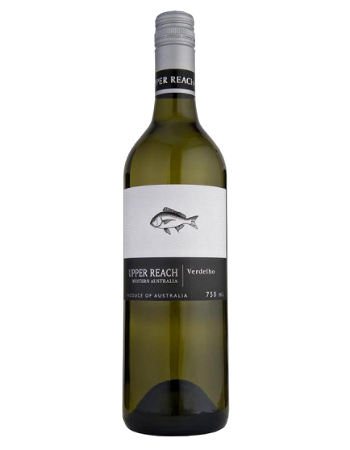 2023 Verdelho
As always, Verdelho is our first release of 2023, these grapes were still on the vine this January.
It is always super exciting to release the very first wine from a new vintage- we love how the fruit bursts out of your glass.
Our winemakers Derek & Lauren are extreamly excited, 'The 2023 Vintage looks like the once in a lifetime vintage! A long wet winter, cool spring and a late summer, free of super hot days.
This is as good as it gets, all the fruit looks fantastic...and there are decent yields'
At the heart of every good wine is good fruit.
Free of the distractions of oak, this wine is all about the pristine, juicy, ripe fruit characters that practically somersault out of the glass and into the mouth, before dragging their fruity feet slowly across your back palate.
Really fresh yet rich, crisp and complex with all-round deliciousness.
Mandarin, rock melon with hints of pear and passionfruit on the nose with a grapefruit citrus finish.
"Consistently one of the best Verdelho's in the home of WA Verdelho." Ray Jordan on the 2020 Verdelho 92/100
Other Notes
Member Price: $22.40
Wine Profile
Tasting Notes
Mandarine, nectarine and sherbet, with a long luscious finish.
Winemaker Notes
Derek wants the fruit to be the hero in this wine. The grapes are fermented in stainless steel with minimal intervention, and the wine bottled as early as possible.
Food Pairing Notes
The winemaker drinks this anytime! Verdelho is great with Thai food or spicy Seafood, like barbecued prawns & chilli mussels
Other Notes
Member Price: $22.40