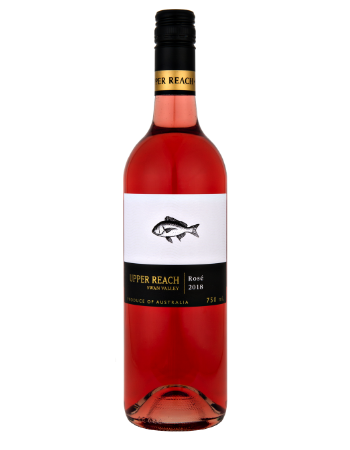 2021 Rosé
This is a delicate sweet Rosé style, starting with strawberries and vanilla ice cream on the nose, with a touch of rose petal and red berries. Sweet ripe strawberries, raspberries and confectionery characters up front with a fresh rhubarb like finish. Great lunch wine!
Other Notes
Member Price: $20
Wine Profile
Winemaker Notes
This wine changes every year, depending on the season. I look at all the fruit I've got and pick and choose which red varietals I'll use so as to maintain the 'house style'.
Food Pairing Notes
Seared Salmon on the Barbeque Perfect with cheese on a lazy afternoon.
Other Notes
Member Price: $20