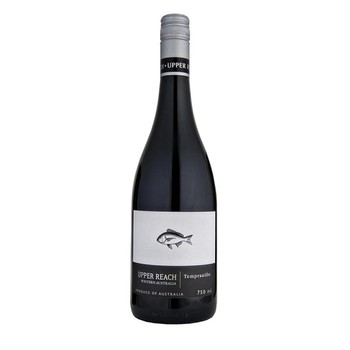 2020 Tempranillo
The aroma's of this fragrant Tempranillo will have you swirling and smellling like you're a professional.
It smells are incredible, ripe cherry, blueberry and dark plum with a low key spiciness.
This is classic Tempranillo, medium bodied, juicy strawberries and blackberries yet savoury with coffee and chocolate on the long finish.