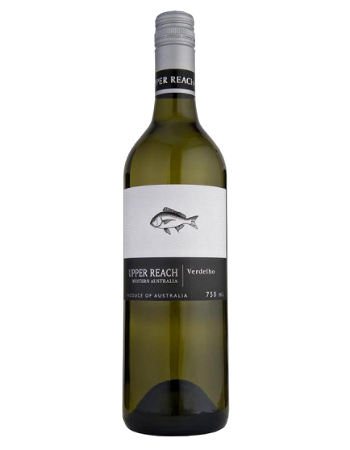 2020 Verdelho Pre-Release
Pre-Release
A very special Pre-Release.
This is the 'Tank Sample' in our Verdelho virtual tasting.
The 2020 Verdelho has not yet been released to everyone else, it's fresh (well it is only 4 months old), vibrant & fantastic.
Just bottled, be the first to get your hands on this fabulous wine.
Pear drop, pineapple & lemon with a spicy guava finish.
Terrific food wine, great acidity. Delicious now