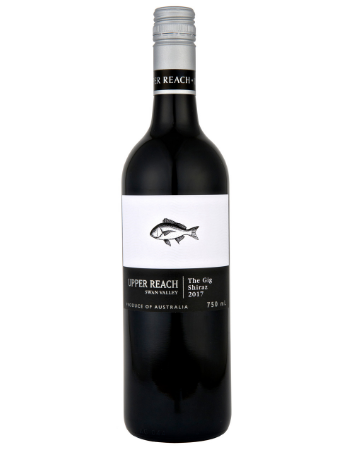 2019 The Gig Shiraz Grenache
2019 The Gig Shiraz Grenache
In 2017, two weeks before we had planned to pick our crop fruit for our flagship red, the Reserve Shiraz, the rainwater came rushing down the river valley. The Swan River flooded its banks and started running through the middle of our vineyard.
The water kept rising for a couple of days, stopping just at the top of the vines. It was utterly devastating. We had lost the whole of our premium Shiraz wine crop, after spending all year growing the grapes.
Bursting with aromas of plum & violet with a subtle white pepper & poppy seed nuances. A year in one-year-old oak barrels have finely softened the tannins and added a mocha-like finish to the wine.
Other Notes
Member Price: $24
Wine Profile
Awards
Bronze Medal | Swan Valley Wine Show 2020
Winemaker Notes
I like to have a bit of fun with this wine. Exactly which grapes I use changes, depending on the season and the year. The 2019 vintage is a funky, lighter red, loads of cherry and plum with a spicy finish. I like it lightly chilled on a warm afternoon with hot chips and truffle aioli!
Food Pairing Notes
Confit Duck. Duck with Black Cherry glaze
Other Notes
Member Price: $24