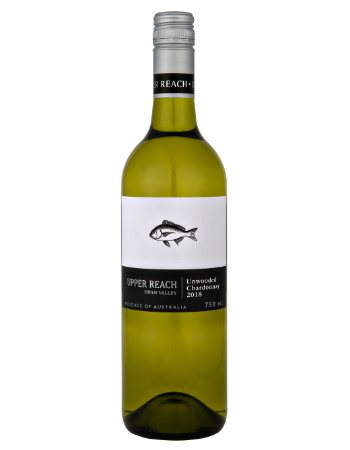 2018 Unwooded Chardonnay
The ideal sundowner anytime,
anywhere. Tropical fruit salad
with a big burst of peach, nectarine,
mandarin & crisp green apple.
Product Reviews
Tanya
(10/11/2018 at 7:11 PM)
Dangerously quaffable and super tasty, it's exactly how they describe it... Fruit Salad!
Larry
(10/11/2018 at 7:15 PM)
Needed an escape from Sauvignon blanc, and this was exactly what i was looking for. Smooth, delicious and fresh
heather Kennedy
(05/05/2019 at 4:21 PM)
Lovely introduction to a local Australian chardonnay. Looking forward to another one. Easy drinking, refreshing, just yummy.