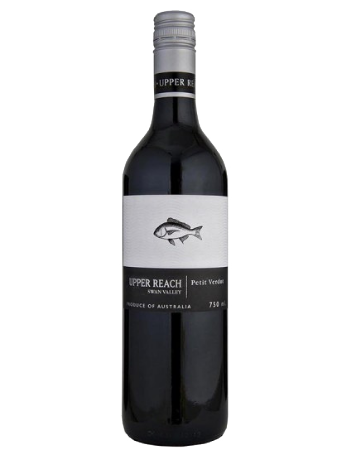 2018 Petit Verdot - SOLD OUT
A big, bold, meaty red, totally different to Shiraz or Cabernet.
In true Petit Verdot style, the whopping nose has ripe, berry fruits and a hint of menthol or eucalyptus. This leads into a rich, savoury plum, raspberry palate. And a spicy, leather, oak finish.
'There's no doubt the Petit Verdot is an iron fist in a leather glove, that's only going to improve with age' Travelling Corkscrew