As of Friday 27 March we may sell one case of 12 wines as an on-line order per person per week!

Phew
If you would like to organise a delivery please call 08 9296 0078
Thank you for thinking of us in these challenging times!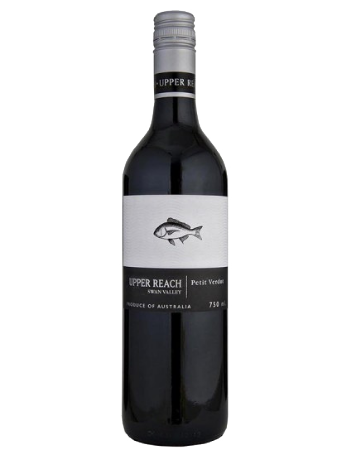 2015 Petit Verdot
A big, bold, meaty red, totally different to Shiraz or Cabernet.
In true Petit Verdot style, the whopping nose has ripe, berry fruits and a hint of menthol or eucalyptus. This leads into a rich, savoury plum, raspberry palate. And a spicy, leather, oak finish.
'There's no doubt the Petit Verdot is an iron fist in a leather glove, that's only going to improve with age' Travelling Corkscrew