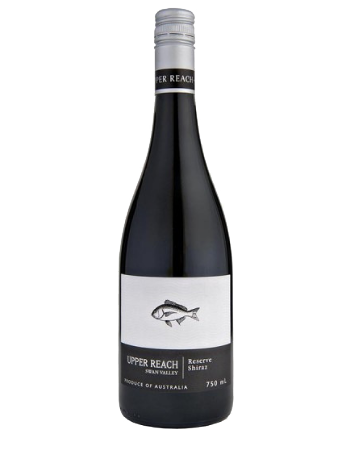 Museum 2011 Reserve Shiraz
LIMITED RELEASE
Conditions were optimum for full bodied fruit and the Shiraz looks consistent with the typical (i.e. excellent) quality of Upper Reach Shiraz.
This wine is drinking beautifully, but can go further. We have given you a head start.
Velvety tannins, copious amounts of dark fruits like mulberry, plum & cherry. Soft earthy vanillin finish.
Top WA Shiraz Perth Royal Show 2012
Gold Medal Perth Royal Show 2012
Gold Medal Swan Valley Wine Show 2014
Bronze Medal Swan Valley Wine Show 2015
94/100 Ray Jordan WA Wine Guide 2015
Product Reviews
Stephen W
(22/03/2021 at 5:56 PM)
Last Saturday night Margaret and I consumed one of our two 2013 Upper Reach Reserve Shiraz. What a lovely wine.
During lockdown last year we also polished off a few 2012 Reserve Shiraz. It was OK, the colour was good, but it did have a 'hot' flavour (presumably from the high alcohol), but after being opened for about 3 hours, (yes there was some left), it had mellowed out to a lovely wine.
By comparison the 2013 was good from the get-go. Still purple in colour, its nose and palate seemed well integrated and beautiful to drink. This one didn't last 3 hours.
I still have another 2013 to look forward to, then some 2014 and 2015 to contemplate.