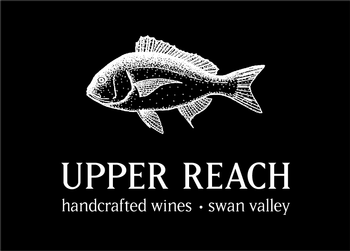 Restaurant & Winery Gift Card
You choose the value of the voucher that you'd like to give.
Choose the amount in the drop down box below
If you would like voucher to be emailed directly to the recipent, put in their email address as the recipient, the voucher will be emailed to them straight away.
If you would prefer to give the voucher yourself:
Use your email address as recipient

This means the voucher is emailed directly to you.

You can then forward the email voucher, print it off or write the voucher code in a card and give in person.
Don't forget to add your personal message, so it can be included in the emailed voucher.