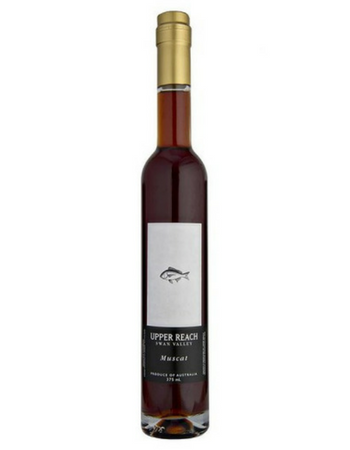 Liqueur Muscat
Rich and luscious – apricots, toffee and brandied fruit cake. It's Christmas in a bottle! Brilliant after dinner with a blue cheese or of course with ice cream or fruit cake.
Wine Profile
Winemaker Notes
This Muscat has a beautifully developed colour, perfumed Christmas cake, butterscotch and raisins. Rich and sweet with a clean finish. Perfect for after Christmas lunch or dinner. A cosy night in. Or simply a nightcap to finish the day.
Food Pairing Notes
Christmas pudding, sponge cake, soft cheeses, fruitcake, fruit mince pies.