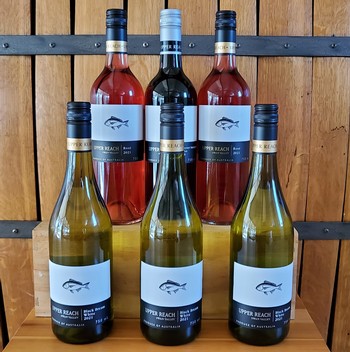 Lunch Celebration
VALUE SIX PACK
Its time to celebrate and enjoy a few long lunches or casual evenings.
Let's make this the start of a great year.
3 x Gig White - crisp, fresh, beautiful lunchtime wine
2 x Rosé - this tastes great anytime; strawberries & cream, serve it super chilled!
1 x Cabernet Sauvignon Merlot - if it's super hot, don't be afraid to cool this in the fridge for 10-15 minutes.
You earned this.