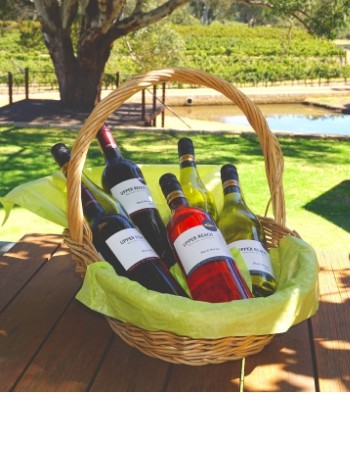 Lunch Celebration
VALUE SIX PACK
So you are stuck at home with the kids, not to fear. These have alcohol in them....you'll need 2 packs.
Good luck.
We also have some handy pairing sugestions below:
3 x Black Bream White - helps drown out bickering in the next room
2 x Rosé - drinks best hiding out in the bathroom
1 x Cabernet Sauvignon Merlot - end of day.

The kids are down. You earned this.