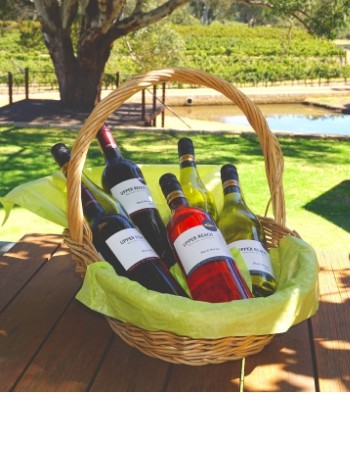 Stuck at home with the kids
VALUE SIX PACK
So you are stuck at home with the kids, not to fear. These have alcohol in them....you'll need 2 packs. Good luck.
We also have some handy pairing sugestions below:
3 x Black Bream White - helps drown out bickering in the next room
2 x Rose - drinks best hiding out in the bathroom
1 x Cabernet Sauvignon Merlot - end of day. The kids are down.You earned this.
But Seriously: The COVID-19 crisis has hit our business, community and mental health space hard. We will try to get through this with some humor, Aussie spirt and of course some wine. We hope our wines bring a little bit of luxury and enjoyment during this terrible time.We appreciate your support by buying our wines online for carpark collection or home delivery. ENJOY. EVERY. SIP.