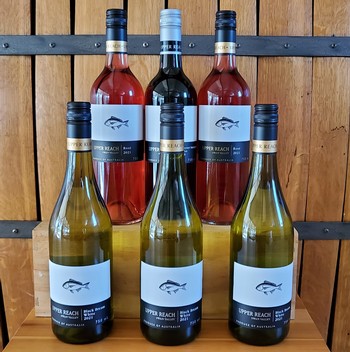 It's Summer, Let's Party!
VALUE SIX PACK
Summer's here!
We're in the pool, the kids are shrieking, they're dealing with the big issues over the BBQ...
Give me something to sip as I float past on my pool noodle!
2 x Sparkling Chardonnay - Bubbles, we don't need to explain the need for bubbles!
1 x Gig White - The lovely staple dry SSB.
2 x Rose - What else do we drink on a hot afternoon??
1 x Gig Grenache Shiraz - The perfect BBQ red

Baby, it's Summer! Let's party!