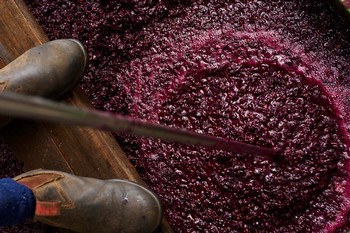 Winery Tour 15 Oct: 12:30pm
Winery Tour 15 Oct: 12:30 pm
Sunday 15 October: 12:30 Winery Tour
Exploring Upper Reach's winery and estate, you'll get a real understanding of what it is like to grow grapes and make wine.
Walk around the vineyard,
discover the grapes that make the Swan Valley region so special
we'll show you through our working winery,
explain the whole winemaking process
it is the perfect opportunity to ask all of your wine questions
get the story behind the wines
Sample our wines directly from tank, like the winemaker does, before they are bottled.
Sunday 15 Oct 12:30- 1:45

Book now, tickets very limited to ensure small intimate groups.