As of Friday 27 March we may sell one case of 12 wines as an on-line order per person per week!

Phew
If you would like to organise a delivery please call 08 9296 0078
Thank you for thinking of us in these challenging times!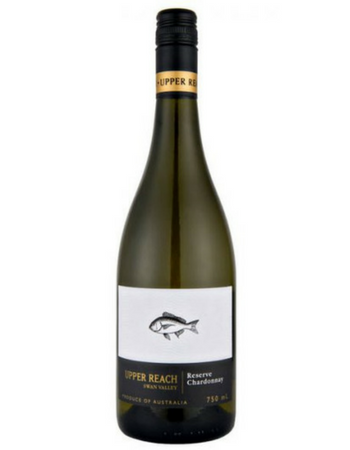 Museum 2013 Reserve Chardonnay
LIMITED RELEASE
This Chardonnay is intense. Packed full of toasty, nutty flavours. The primary fruit notes of peach, nectarine & green apple still thrive in this wine.
It is the aftertaste which makes this wine so special... A persistant, warming taste of toasted cashews will stay with you for ages & ages.