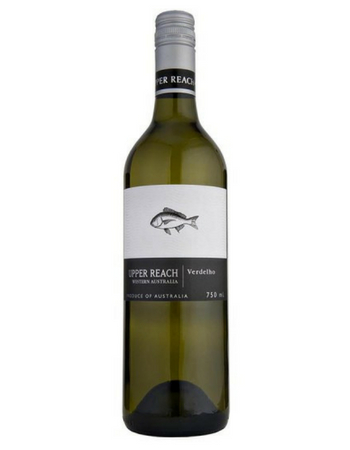 2018 Verdelho
Dry Style
This is your best friend anytime, anywhere with anything. Passionfruit, pineapple, grapefruit and a hint of rockmelon. Lively acid gives a crisp kick to Verdelho's luscious finish.
Wine Profile
Vineyard Notes
2018 was an unusally cool vintage with a perfect ripening season, which meant that the wine grapes were all picked a couple of weeks later than usual.
Food Pairing Notes
a versatile food wine, terrific acidity makes this wine pair with most things, from seafood to pork belly
Product Reviews
Stephen
(23/05/2018 at 4:54 PM)
Was lucky enough to taste this straight out the tank on a wine tour, it was so fresh and unique. Really looking forward to the finished product!
Alison
(10/11/2018 at 7:07 PM)
Really Crisp & Fresh with beautiuful passionfruit and other tropical notes. Fantastic acidity! My 2018 Summer Wine. Thank You Laura & Derek! Plus.. I get it for only $20 as i'm a cellar club member
Tim
(10/11/2018 at 7:09 PM)
I think this wine has a lot of potential to age.. The Acidity is there and the flavours will complexify & become so much more intense