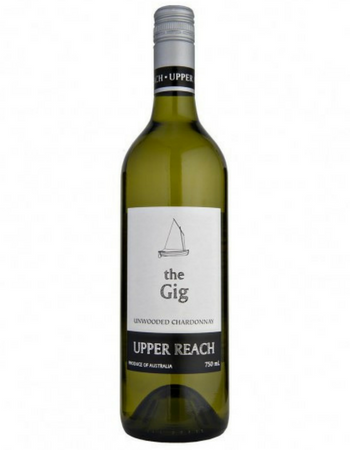 2017 Gig Unwooded Chardonnay
This is Naked Chardonnay- it hasn't seen any oak.
A lifted nose, perfumed with honeydew melon, mango and passionfruit. The palate is full of ripe tropical fruits – paw paw, nectarine, rockmelon and a touch of lime to accentuate the flavours and add to the persistent finish.
Product Reviews
Renee
(07/03/2018 at 9:05 PM)
I love this wine. Perfect drinking under the pergola in the evening. Nice and dry with tropical fruit flavours.... I don't serve with food, I just drink this one
Stephen
(23/05/2018 at 5:05 PM)
This has ruined Sauvignon Blanc for me.. would 10/10 reccomend trying. It will up your standards for table wine..