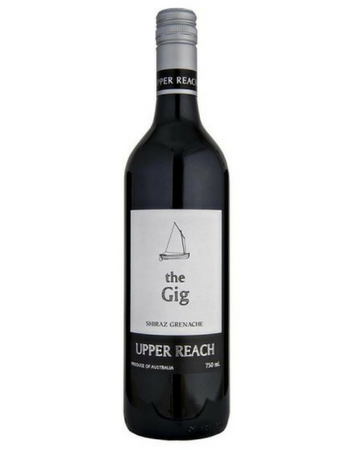 2015 Gig Shiraz Grenache
Grenache is the hot variety at the moment. This is a really interesting Grenache Shiraz blend; floral yet savoury and spicy, on the palate, I get plums, sweet fruit with a leafy or herbal undertone and a medicinal, spicy, vanilla finish.
The Grenache is more predominant in this wine than previous vintages.